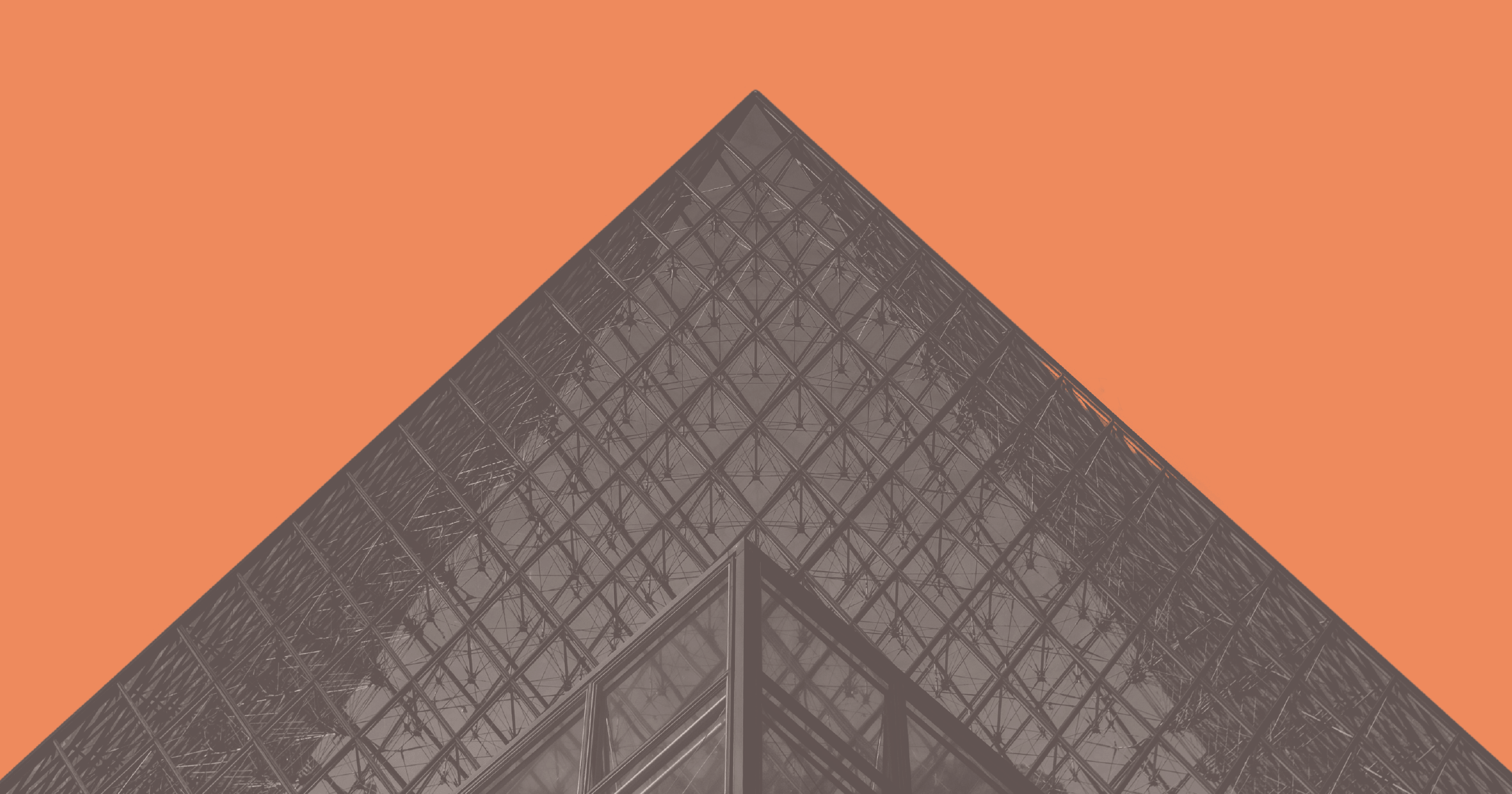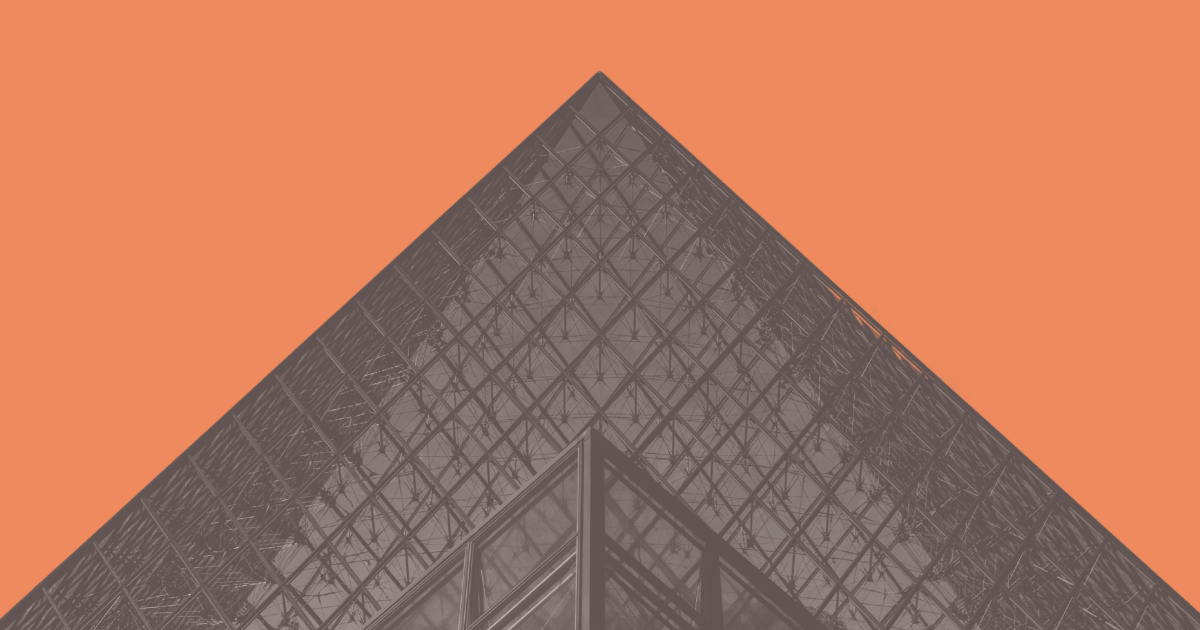 There are some estimates that as many as over 30% of merchandise might get returned during a holiday season. This is a staggering number and shows that handling returns and having a good returns policy is a core part of any eCommerce business.
However, many businesses don't make it easy to return, and returning a product can be a huge hassle with some online stores. This is terrible for long-term growth, and eventually the giants like Amazon, that make it relatively easy will win more of this market share against competitors who don't take returns seriously.
Customers want to know they can return something if they don't like it when they buy online, especially because they can't touch or feel it and be 100% it is what they expect. Thus making that process pleasurable will more likely enhance their experience as a customer. This builds customer loyalty and brand value, something you cannot undervalue.
Some eCommerce Returns Statistics To Keep in Mind:
30% of eCommerce products are returned compared to only about 9% in store
92% of consumers will buy something again if returns are easy
79% of consumers want free return shipping
67% of shoppers check the returns page before making a purchase
47% want an easy to print return label
62% of shoppers are more likely to shop online if they can return an item in store
Expensive items over $1,000 conversion rates increased by over 100% if free return shipping was offered
View this infographic for sources
eCommerce Returns Solutions That Can help Increase Business:
Make your policy clear: Having a very clear-cut and simple returns policy that is easily accessible on your website is the first step. This is an easy thing to do and shouldn't take a huge amount of time or effort.
Include return instructions or a return label in every order: Offering a return label as part of the order is one way to make it easier for customers, or you could also
Returnly: Returnly is a new innovative eCommerce returns solution that makes it way easier for eCommerce stores to offer returns for customers. They even offer a pretty cool feature in which it can help you get exchanges or upsells so that rather than just a return you might actually recoup some of that revenue. They also have convenient extensions for Magento, Shopify and other eCommerce platforms.
Know Your Costs: In some cases, it might be cheaper to send a replacement part or send something to fix the order than to have it entirely returned. Knowing your costs can help you best plan for how to handle returns.
Make a connection: A return is another touch point with your customer and making that experience stress free will help your overall sales. This is a great way to build brand value and trust so that customers that return will come back for more and also refer friends to your business. You can also advertise to these people with email and other offers to entice them back to buy new things. A customer that returned something is much more likely to buy again than a brand new site visitor.