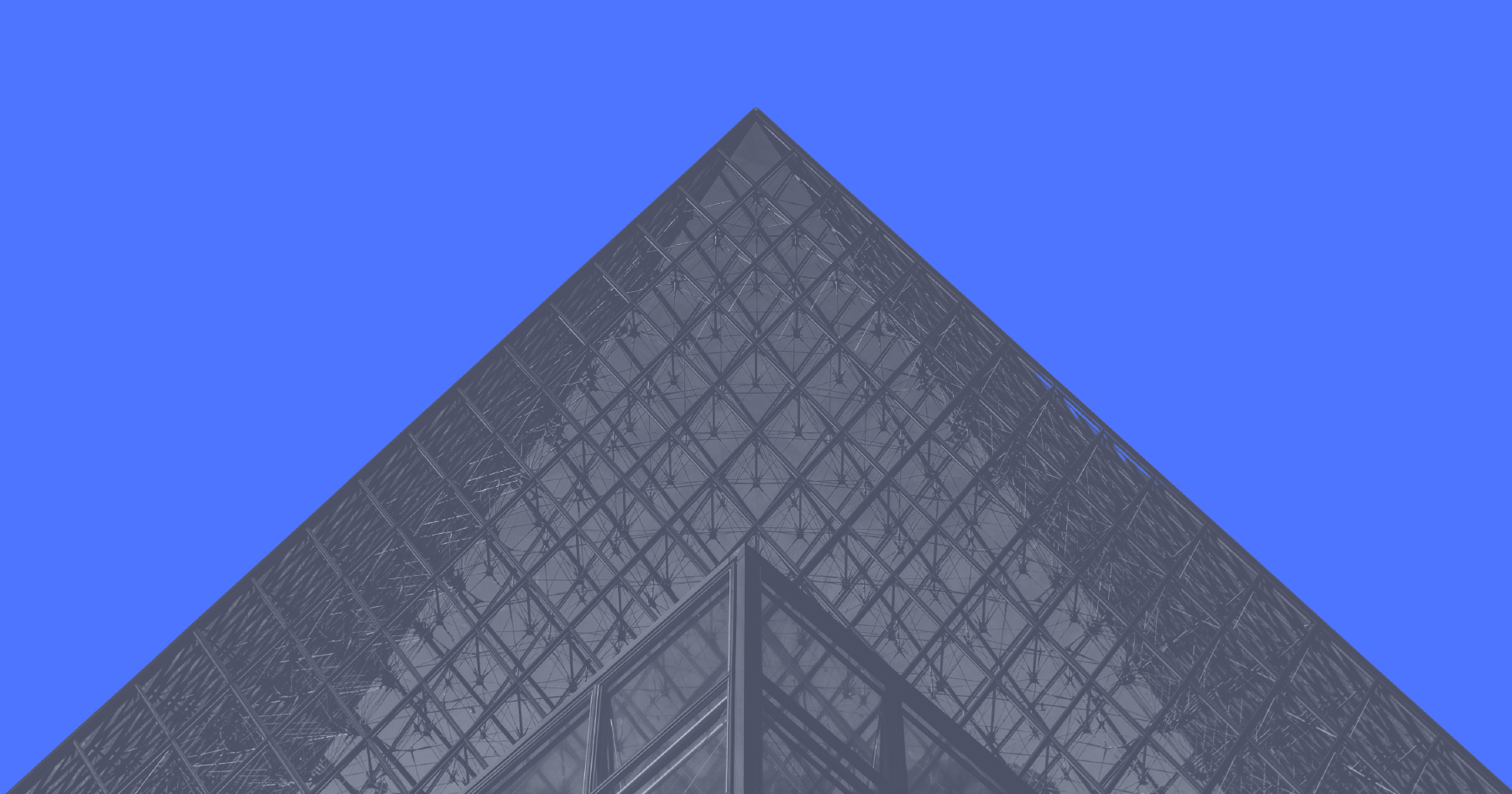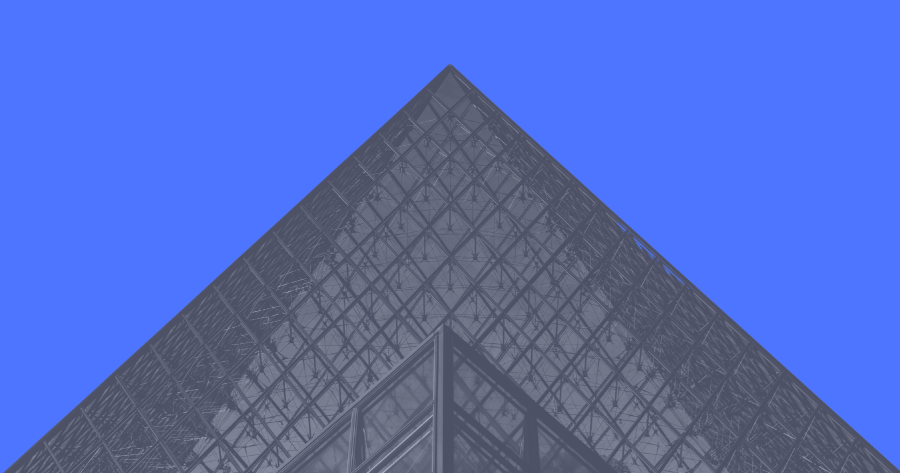 In a lot of ways, I never thought I would be pushing myself to get this far this quickly as a business. Especially with the recent improvements we have made over the last six months that have really positioned us as a premier provider of web technology and web marketing, a combination most agencies cannot provide without outsourcing or contracting out, which we do not.
What has really helped us get so far with practically no startup capital is that a vast majority of the most powerful web tools for marketing and development are completely free.  How could that be possible one might think, wouldn't everyone use them?  It seems that many business owners do not realize these applications are available for free or have not spent the time to learn how to use them.
With that being said, here are some amazing free web tools and websites that can help any business small or fortune 500 in the world grow their business.

Amazing Free Tools to grow your business:
1) Open Source content management systems:
i) WordPress
WordPress is the most used website platform in the world with millions of people using it for their websites worldwide. In fact it is estimated that almost half of new websites being built in 2012 and 2013 are on WordPress, simply amazing!  The crazy thing about WordPress is that it is completely free to use.  It is also scalable and powers sites like The New York Times, Mashable, Techcrunch, and other massive websites.  It is a great platform if you need to build a website to inform your customers about your business and have a blog to generate some SEO traction on the search engines.
ii) Magento
Magento is the most powerful eCommerce open source content management system available and powers websites of brands as large as Vizio and Nike.  The incredible thing about this software is that there is actually a free version. You just have to have some technical knowhow to deploy it.  If this is something you feel comfortable doing so go for it, if not you can find a team to do so for you without having to pay any maintenance or hosting fees once they have setup a site for you because the software is completely free.
iii) OpenCart
Opencart is also free.  It is a little easier to use than Magento and might be a good choice if you are looking for something simple to setup your first eCommerce web store.  It does not have the scalability or customization capabilities that Magento has, but it is a great platform for a small business looking to get something started.
Other Free platforms That Are Great:
2) Mailchimp
A study by the Direct Marketing Association suggests that you can get as high as a 44% return on email marketing.  I believe that considering you can send out emails for free on Mailchimp for up to 2000 users and for incredibly little on many platforms. Mailchimp is a great platform to build up a small user base and send out free emails, and by the time you have enough to pay it will almost always be more than worth it at that point.  If you are not engaging in any email marketing campaigns than I highly suggest finding a way to do so because it is one of the best ways to reach thousands of people very effectively at a low cost.
3) Search Engine Optimization
SEO is critical to generating new leads on the Internet. Most traffic is generated by the major search engines and 70% of that traffic is organic.  The organic traffic is free traffic, meaning it costs nothing to be there.  The only cost is the time it takes to build a good website with great content. I understand why companies want help with SEO but they should really take the initiative to do some of the work on their own such as blogging versus paying another company to do it all for them. The best use of a company's money would be to pay for consulting and the expertise to stay on track with SEO, not to run an entire campaign for them. The major things a company needs to do for SEO.
On page SEO.  H1's, page titles, meta descriptions, alt tags, site architecture and much more. Make sure you follow on page SEO best practices when building your website or adding new pages to it.  Moz has amazing on page SEO resources to learn from if you are unsure of whether you are using best practices or not.
Blogging / Content Strategy!!!! If you are not an eCommerce website you have to blog. Period.  You need some sort of updated content on your site to bring in new visitors and climb the rankings on Google.  If you are not creating new videos, images, and regular text content for your blog you will fall behind.  eCommerce sites can get away with not having a blog by having great promotions and new products added frequently but I would still highly suggest blogging if you have the bandwidth to do so.
Link Building.  Google's algorithm was built on links being a signal of a good website.  Having authority links from other great websites pointing to yours will rank you higher. Social media is definitely eating into the important of link building, but I have saved that for the next section because it is that important on its own. My blog posts on the top local listings and social bookmarking sites are a great way to get started link building!
4) Social Media
Social media is critical if you are a business to consumer company in retail or something that offers products or services that requires thousands of customers to be successful.  If you want to build your web presence, brand, and customer base, social media is one of the best ways to do so.  Each platform has its benefits and can be more beneficial for certain types of businesses.  Every social media platform is free to use and promote your business on, making them a no brainer for any business looking to leverage a free business marketing tool.
Facebook: With 1.1 billion users Facebook, is great for branding and reaching customers.  If you are B2C and sell a product, Facebook is a must use every single day.
Twitter: With over 550 million active Twitter users registered, Twitter is a great platform for sharing company updates. If you are B2B or B2C, Twitter is a must use for any business looking to grow their online presence.
Google Plus: With over 300 million active user, Google plus is critical for SEO.  It is owned by Google so everything that is posted is immediately indexed by them, therefore you have to be posting on Google plus as much as you can if you want to build your organic presence on the Google search engine.
Linkedin: Linkedin is great for recruiting networking and making your business look legitimate online.  If you are B2B in which perception is everything you have to have a strong personal and company Linkedin Profile.
Pinterest: An amazing platform for companies that are very image driven such as clothing retailers, jewelry, or outdoor driven companies with a lot of beautiful images.  Pinterest is growing incredibly fast, and is a must use for business owners that have eCommerce websites or a lot of visual assets.
Tumblr: Tumblr is an easy to use blogging platform that is a great way to generate buzz and traction about your business and brand at no cost.
Youtube: Youtube is the second largest search engine behind Google.  At this point, almost no business has an excuse to not have a video.  Make a screencast or find a freelancer to make you an awesome video to showcase to prospective customers legitimizing your brand and business.
Hootsuite:  Hootsuite has an easy to use free version that can help you post on all the top social media platforms with one post.  This can save you a lot of time if you are posting multiple times a day, which you should.
Buffer: Buffer is a great tool that can allow you to schedule posts to any of the major social media platforms. It has a free version and can help you post to social media on a daily basis without having to spend each day looking for new things to post.
5) Cloud Storage
Are you paying for storage? Please stop. Unless you have hundreds or even thousands of gigabytes of data that you need stored in the cloud, you have no reason to pay for storage.  Google Drive, Dropbox, and Box allow you to store many gigabytes of data completely free of charge. They do have paid versions if you need more space, but hopefully at that point your company is big enough where the price does not matter.
6) Networking Opportunities
Websites like Meetup and Eventbrite have tons of free networking opportunities.  If you need a way to grow your business through networking you have to be using these websites regularly.  You can also use them to create your own events to build awareness about your brand or business.
7) Analytics Tools
One of the biggest things that frustrates me is how many business owners do not use Google analytics and have no idea of how many people are visiting their website on a daily or monthly basis.
8) Text Editors
Text Editors like Aptana, Sublime, and Cloud 9 all have free versions that can be leveraged to create amazing websites in HTML, CSS, Javacsript, PHP or whatever web languages you want to code in.  There are many more out there, these are just some of the popular ones.
9) Web Application Frameworks
There are a ton of web development frameworks out there for building highly scalable applications in a short amount of time. Here are a few of the popular ones all of which are free.
10) Marketing and Competitive Analysis Tools
i) Opensite Explorer: A great tool to analyze how many links you have pointing to your site as well as how many your competitors have.  Are you frustrated by your competition ranking ahead of you?  Well it is most likely because they have higher domain and page authority, something you may need to increase.
ii) Builtwith: A great tool for analyzing what your competition is using to build the website and what widgets or analytics tools they have installed.
iii) SpyFu: Ever wonder how much your competition is spending on PPC?  This tool gives you insight into PPC spend and how much your competitors are spending daily.
iv) SEMRush: Another tool similar to SpyFu for analzing a competitors PPC spend.
11) Customer relationship and project management tools
Having a good tool to manage your relationships with customers and projects can be essential for success.  Here a couple of tools that have great free versions to try out and utilize.  There are many more out there, and I suggest looking online for industry specific ones if you need something more tailored to your specific business needs.
When we are not sure of how to do something, we do the simplest thing every person should do.  We Google it.  You would be amazed at how many people go up in arms about how they do not know how to do something. If you Google it you will almost always find some sort of answer to your question if you take the time to dig deep enough.  Sometimes the answer will not be exactly what you are looking for but Googling something you do not know how to do is the best way to get started towards figuring out a problem with your business that you need to solve.
Why You Should Leverage The Power of Free
In many cases the free or open source software is often better.  Taking the time to evaluate the options available for a particular product or service you are looking for will wind up saving you thousands of dollars in choosing a better product.  If one version is more expensive than another product claiming to do a similar thing find out why before choosing one or the other.  You may realize the paid version has features you do not really need and another service or product that has a free version that is really all that you need for your business.