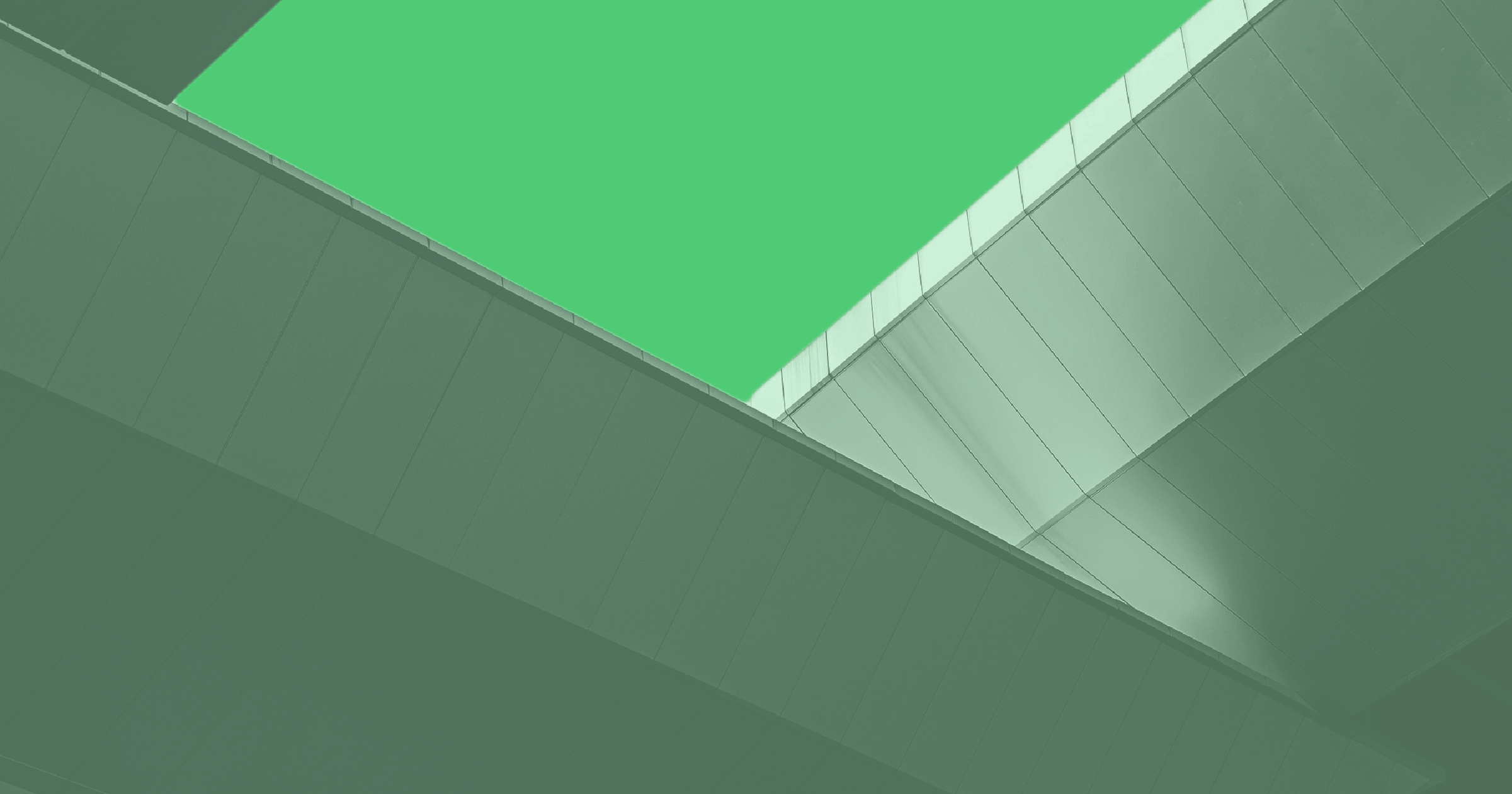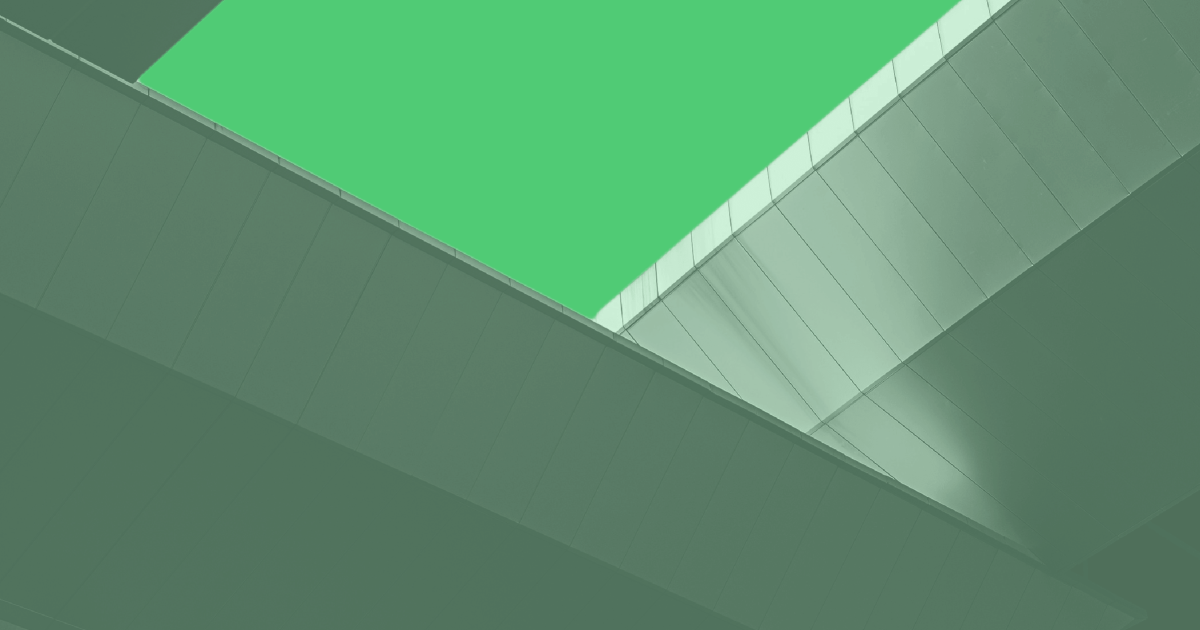 Good new years resolutions can go beyond hitting the gym! So, improving your Shopify shop might be yours. Look out for new Shopify Plus features that make selling easier.
New Shopify Plus features include: Advanced Reports, Shopify Flow updates, Instagram Sales Channel, Shopify Launchpad updates, Shopify Wholesale updates, and more!

Advanced Reports:
Keeping a pulse on the performance of your marketing activities is important to your Shopify shop! That's why Shopify built a new advanced reporting feature, Marketing Activity & Sales Attribution Reports.



Clearly and quickly see details that show what's working (and what's not) in your Shopify shop, such as:
Market Activity – sales, orders, visits, and average order value attributed to each
Valued Activity – top-selling products & highest-spending customers
Conversion Details – full timeline of a customer's journey to purchase, with the source of each visit to your store, pages visited, and if applicable, which marketing app generated the traffic
Conversion by First Interaction – how customers first discovered your store (Google, Facebook, etc.) so you know where to invest to get more new customers
And much, much more…
Shopify Flow Updates:
Shopify made updates to Shopify Flow that can make your workflows more effective. Shopify's new features that can improve your Shopify shop, include:
Tagging high-value customers
Flagging and canceling high-risk orders
Sending reordering requests when your inventory levels become low
Identifying and adding tags to products based on their title or SKU
Within Shopify Flow, also:
add multiple "to" email addresses
use Liquid variable tags in your workflows.
Shopping on Instagram:
Shopify's Shopify began an initiative called Shopping on Instagram before the start of the holiday season this year.
Since then, the new form of social commerce has been a success. Expect this trend to stay, so incorporate this into your Shopify shop!
Shopify Launchpad Updates:
Launchpad has really continued to evolve and is heavily used by many Shopify shops. Shopify created new features for Launchpad, such as:
% Off Product Discount – to 2 decimal places (5.25% off)
Set Price Product Discount – instead of a percentage discount
Change Theme for Specific Event – a theme during an event, then back to a different one (or the previous one) after its over
Schedule Releases – publishing and unpublishing of line item and shipping scripts
Shopify Wholesale:
Shopify's recent updates to the Wholesale channel in Shopify Plus cover a lot, such as:
Control: branded login page, custom navigation, toggling email notifications
Discoverability: product filtering by product type and vendor, improved collection browsing experience (view and sort options), featured collections
Experience: reorder capabilities, manual draft orders with wholesale pricing applied, improved search for products with multiple variants (plus SKUs surfaced)
Flexibility: product or variant specific price lists, min and max quantities and increments, volume-based pricing, set min order $ per customer, toggle ability to sell out of stock products, bulk invite generation
More Features:
Lastly, there are some more Shopify Plus features you should expect:
Show or hide sections in Theme Editor
Google Autocomplete Integration – remembers customers' addresses at checkout
Shopventory integration – manage inventory and get reports
Amazon's New Categories – sales channel can create direct listings for jewelry, shoes, handbags, & sunglasses
Gift Cards – instead of only email addresses, you can now process physical gift cards

That's all from us today! Subscribe to the Trellis blog to stay in the loop.
Back to top