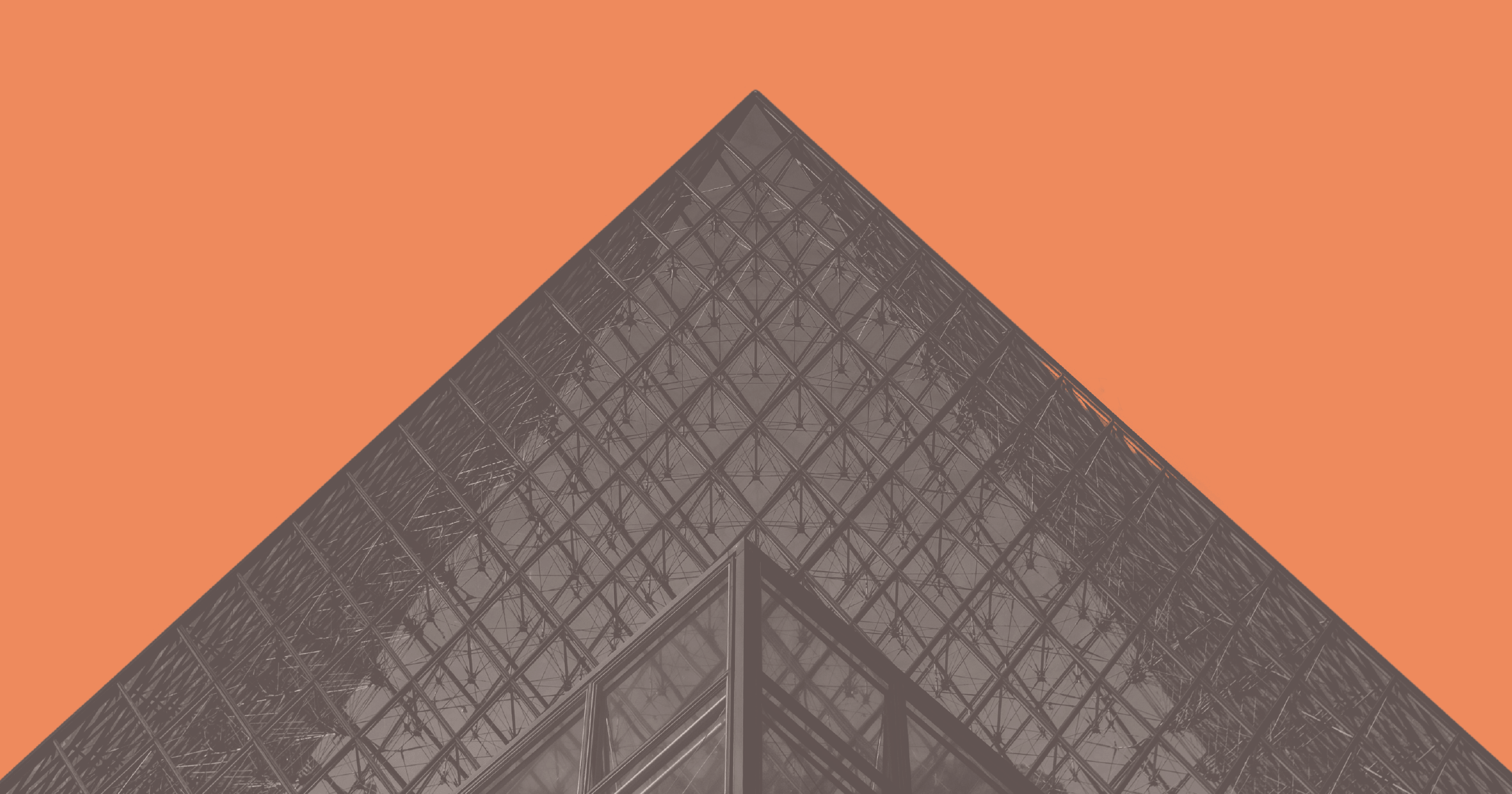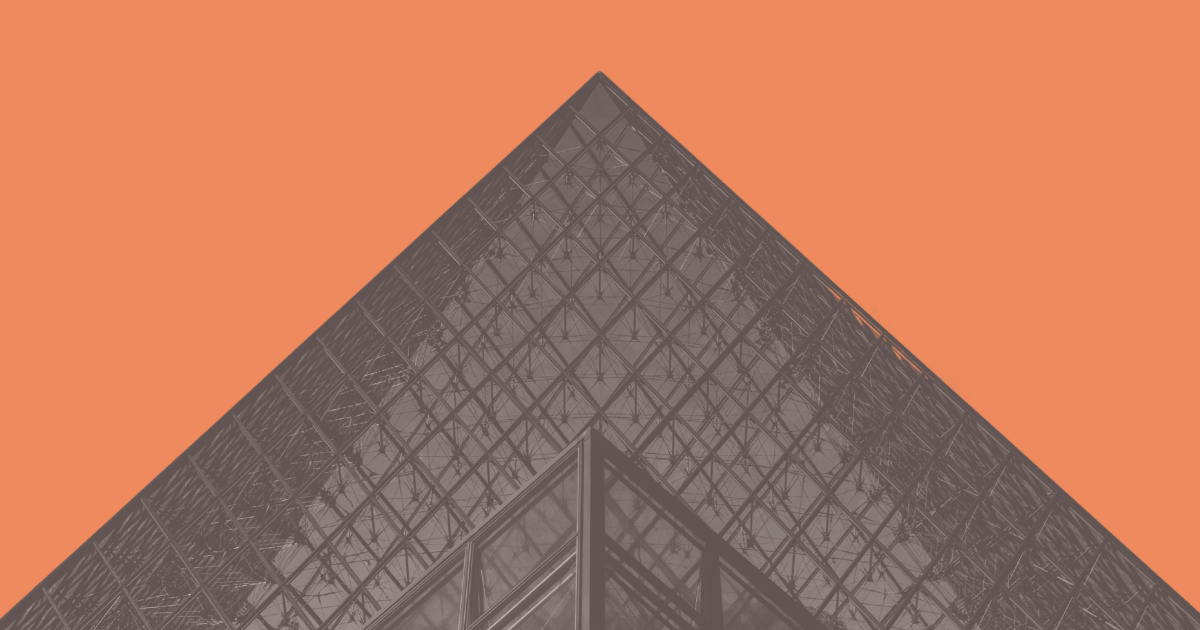 Today, we begin to examine how to build out a targeted campaign for user acquisition on Facebook ads. We focus heavily on Facebook exclusively at this point, but this is certainly not to say that other channels aren't equally as effective, if not more. Facebook is a wonderful place to start, as (in our opinion) it serves as the easiest platform to begin on, along with providing an obviously immense possible target audience to narrow down over time. With over 2 billion active users every month, Facebook provides an immense treasure trove of possible new brand advocates and customers, but beginning to weed through billions of people can, of course, take a second or two.
In the spirit of narrowing down from billions to your core engaged audience with ROI, here are a couple quick tips that will be covered in the below video as well:
To begin, set your preferences to only display your ads on the Facebook feed for mobile & desktop. These are the places where you stand the best chance to attract your first customers and sales.  Audience networks and other channels just simply do not yield as broad of an appeal so it's advisable to hold off on utilizing these until you have crafted over time a more precise image of your most bountiful customer.
Turn Off Automatic Placement.  This is immensely important as to avoid inefficiencies of a wasted cost associated with serving ads that have minuscule returns if not zilch.  By creating these custom rules for how your ads are served you will ensure that your initial spend goes towards attracting those eCommerce shoppers in a big way. I would suggest setting up your first (and the majority) of your campaigns with the below settings:
For those more visual, the following video shares some of these tips and more:
---
---
About Trellis:
Trellis is a full-service eCommerce solution provider that specializes in providing complex enterprise eCommerce solutions for businesses of all size. Our capabilities allow us to plan and design a solution that not only meets your specific goals and budget today but will also scale with you as you grow. Once a website is launched us in house business analyst, technical, and marketing team stick side by side with our clients to help them with ongoing improvements to the site which allows them to grow their customer base every month.
About Shopify:
Shopify is a leading cloud-based, multichannel commerce platform designed for small and medium-sized businesses. Merchants can use the software to design, set up and manage their stores across multiple sales channels, including web, mobile, social media such as Pinterest and Facebook, brick-and-mortar locations, and pop-up shops. The platform also provides a merchant with a powerful back-office and a single view of their business. The Shopify platform was engineered for reliability and scale, using enterprise-level technology made available to businesses of all sizes. Shopify currently powers over 400,000 businesses in approximately 150 countries, including: Tesla Motors, Budweiser, Wikipedia, LA Lakers, the New York Stock Exchange, GoldieBlox, and many more.  If you would like to sign up for a 
Shopify Trial
, click 
here
.