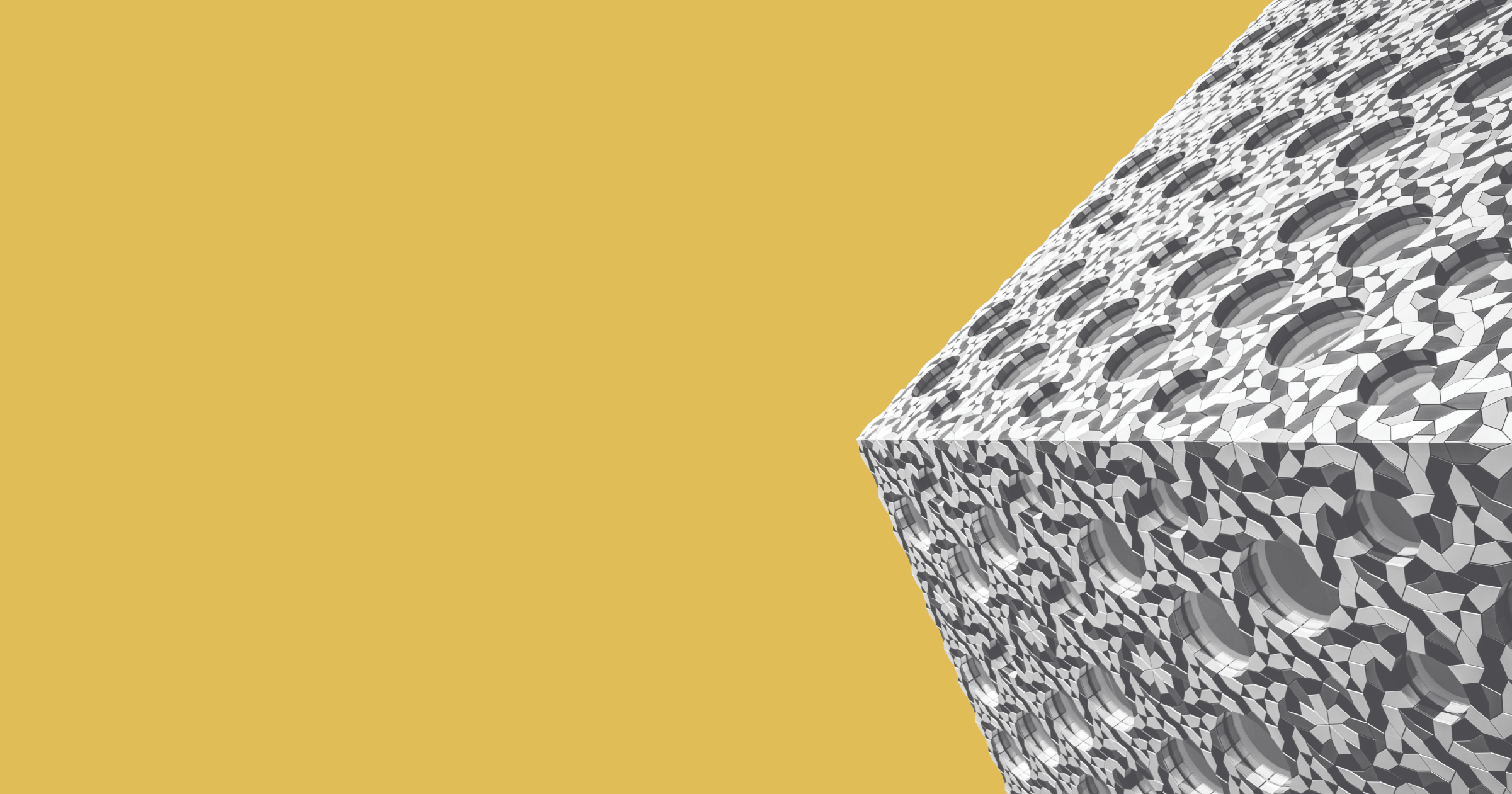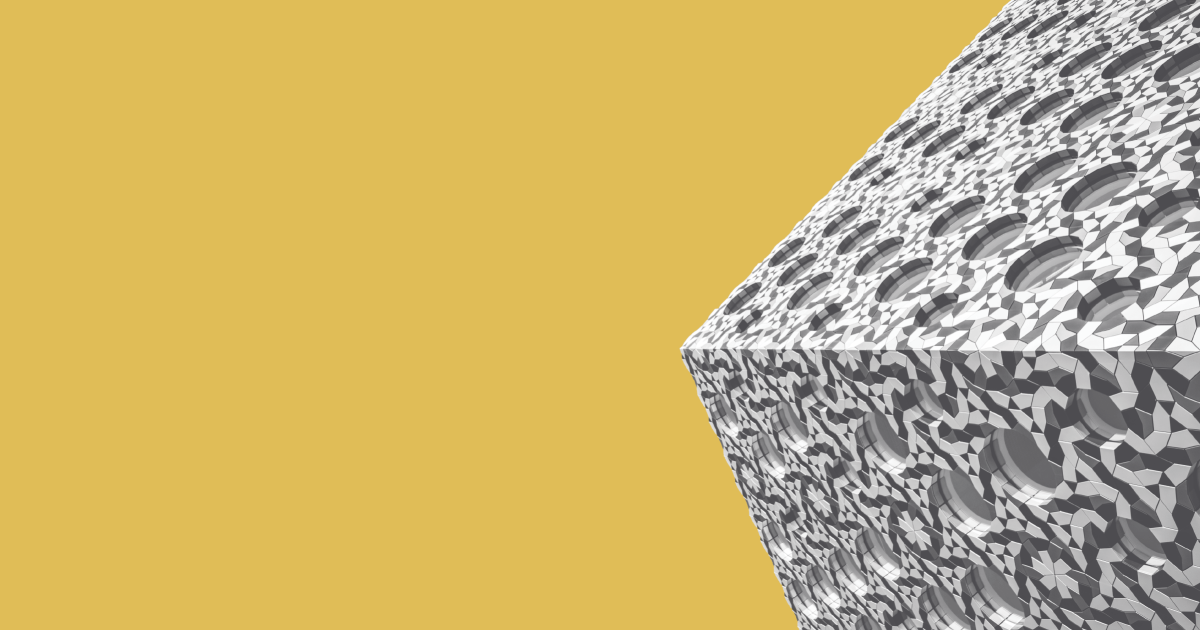 With the explosion of e-commerce and online retail, customers now expect the shopping experience to be cohesive and connected. The industry buzzword for a seamless shopping experience is 'omni-channel marketing'. The omni-channel customer expects everything to be readily available at his or her convenience. Fortunately, retailers are recognizing that omni-channel is an opportunity to deliver products and promotions to their consumers when they want them. Omni-channel businesses are focused on serving the customer – seamlessly – both in-store and across all digital channels. This customer-centric approach creates a unified brand experience.
This is a transformation in marketing – enabling customers to convert on any channel. Each customer has or her own preferences, purchase history and unique relationship with the brand. Omni-channel embraces personalized messages to the consumer. As a result, longer-term loyalty and value is fostered. The customer will benefit from some of the following omni-channel capabilities:
Quick and easy product browsing on smartphones
Endless-aisle à locating sold-out products in nearby stores or online
Ability to save products in their shopping cart across multiple devices
Personalized recommendations based on preferences and history
Discounts and promotions in appreciation of customer loyalty
The omni-channel experience is critical in today's marketing landscape because – without it – there is a noticeable disconnect, or friction, in the path to purchase. The customer does not think in terms of channels, so there is a frustration when a promotion offered online is not honored in the store, or when the website promises that a product is in-stock, but it turns out to be inaccurate information.
So how should a brand implement its omni-channel strategy? Six7 Marketing recommends that a business organize a budget for its entire marketing strategy, rather than separate budgets in silos. The goal is to deliver all aspects of marketing communication together as a unified force. There also must be the organizational structure to support the omni-channel initiatives – this requires close collaboration between the online and in-store marketing teams. A brand should identify its most valuable omni-channel shoppers and their online-to-store behavior. Then, all messaging and sources of data need to be synchronized across the multiple channels. This establishes a single user identity. In addition to a fully optimized marketing campaign, the result is a unified data set across all of the company's consumer touch points – including customer service and delivery.
A customer may take for granted the back-end sophistication involved with prompting a coffee shop exactly when to restock their favorite latte, or emailing a special discount for the computer model that they were considering purchasing at the store. However, as e-commerce grows, so does the need for the omni-channel approach. It is critical for brands to deliver seamless and personalized marketing messages to their customers. Omni-channel is an investment in both time and resources, but the results can have a profound impact on both customer experience and the bottom line.