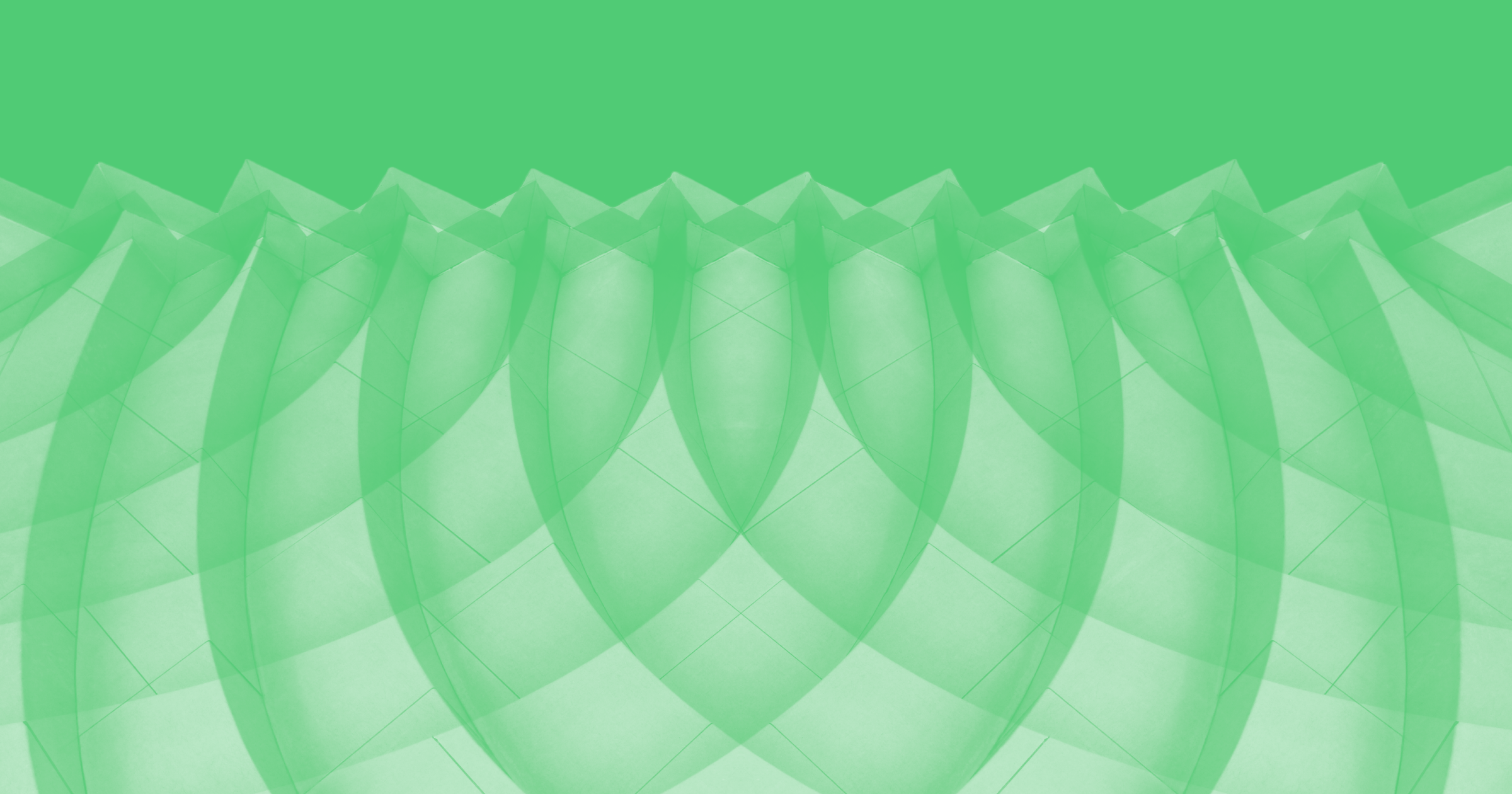 Having a great return policy is critical for eCommerce, especially if you are in a consumer-led product like clothing that needs to be tried on to be sure it's a good fit. The cost of accepting returns from customers can have serious impacts on your profit margins. Ensure your policy and listings are as transparent as possible in order to reduce friction.
Make It Easy
Invest in a strong customer service experience so that the process is made as hassle-free as possible. Returns shouldn't be painful. they should be made simple and easy in order to encourage confident purchasing. Shoppers that know returns are easy will spend more and more often.
Make sure your returns policy is clearly stated on your site. Consumers should be able to read and understand the policy prior to making a purchase. All guidelines and rules should be clearly defined with as little room for integration as possible. Deadlines, shipping mode, costs, refund types, and more should all be listed.
Make It Free
Include the cost of free returns into your original price. Spend the time to calculate exactly how much there is to gain/lose on each return transaction. Then incorporate that data into your pricing margin decisions. You can bury the cost of returns on the frontend and the customer will be none the wiser. This cost is part of your overhead of running the business. Ensure that costs is covered prior to encountering a massive returns problem later down the line.
Ensure the label printing process is also easy and free.
Process It Fast
Invest in your team, your infrastructure, and your operations in order to make returns quick and easy. The quicker the return is successfully processed, the more likely the consumer is to buy something new. Easy returns are the key to repeat purchases. Customers want to know that your entire business is sound. Great quality products shouldn't lack great customer service. The entire system should function and meet the same standards throughout the business.
Use It As An Upsell Process
Allowing customers to return purchases in-store or for store credit is a great way to turn a lost sale into an upsell. If a customer decides to return something to a brick-and-mortar location, there is a 66% chance they simultaneously buy something while they return their product. Use the returns timeframe to demonstrate your brand value. Show how much you care for your customer. Finally, explain why they should continue to buy your products and show them the rest of your product line to upsell.
Use It To Grow Average Order Value
Demonstrating brand flexibility and care will yield long term benefits for your business. Customers that know your returns process is simple and easy will start adding more items to their carts knowing that they can return them easily if they do not enjoy the products. This will increase AOV substantially over time. The more point of sale transactions that occur, the more revenue your brand will earn. Even if your % of returns increases in the short term, your only costs should have already been accounted for. The goal is to send out as much inventory as you can and increasing AOV is a great way to achieve that goal.
There are many tools like Returnly, Return Magic, and Return Logic that can help you accomplish these goals!