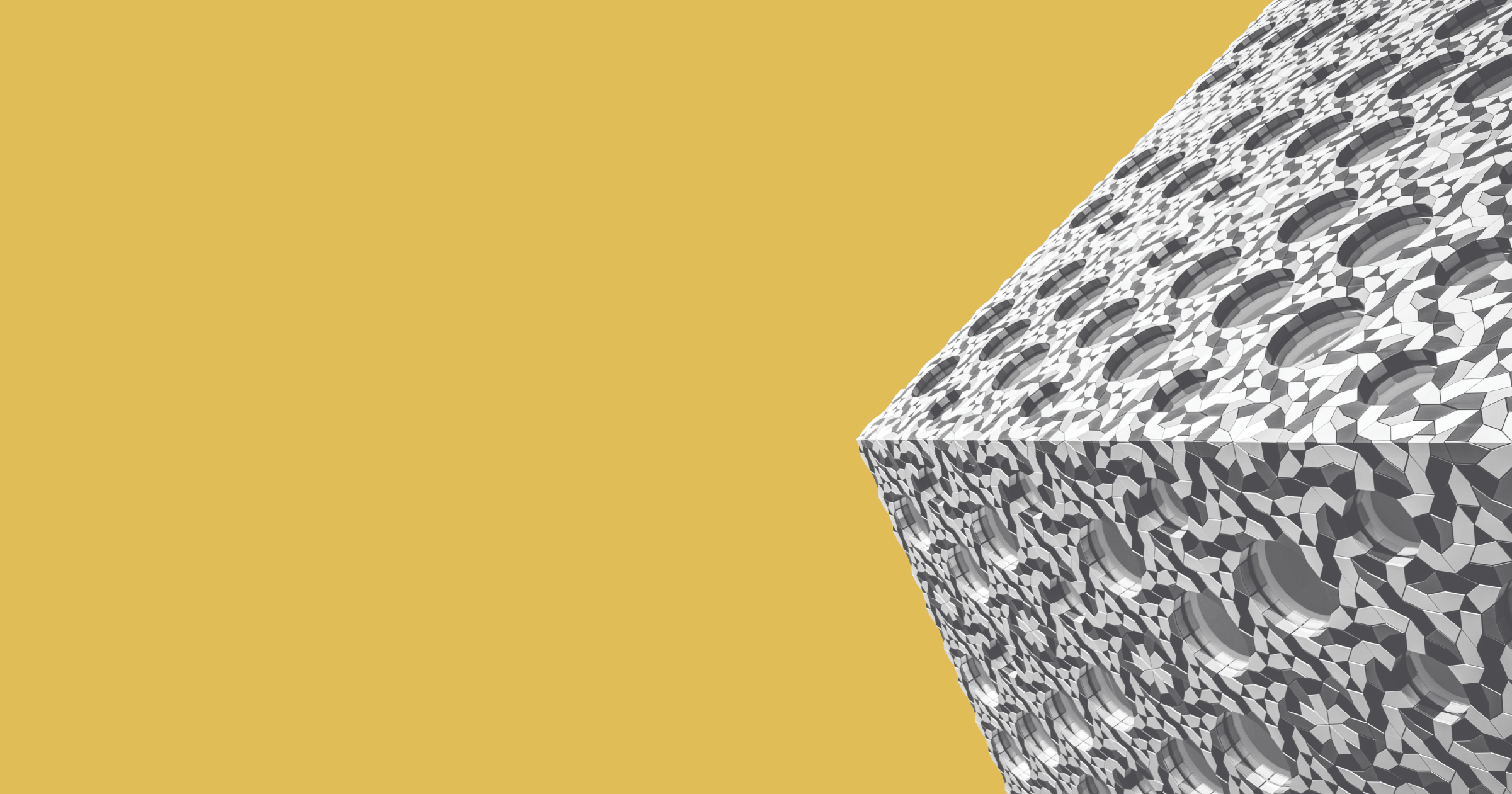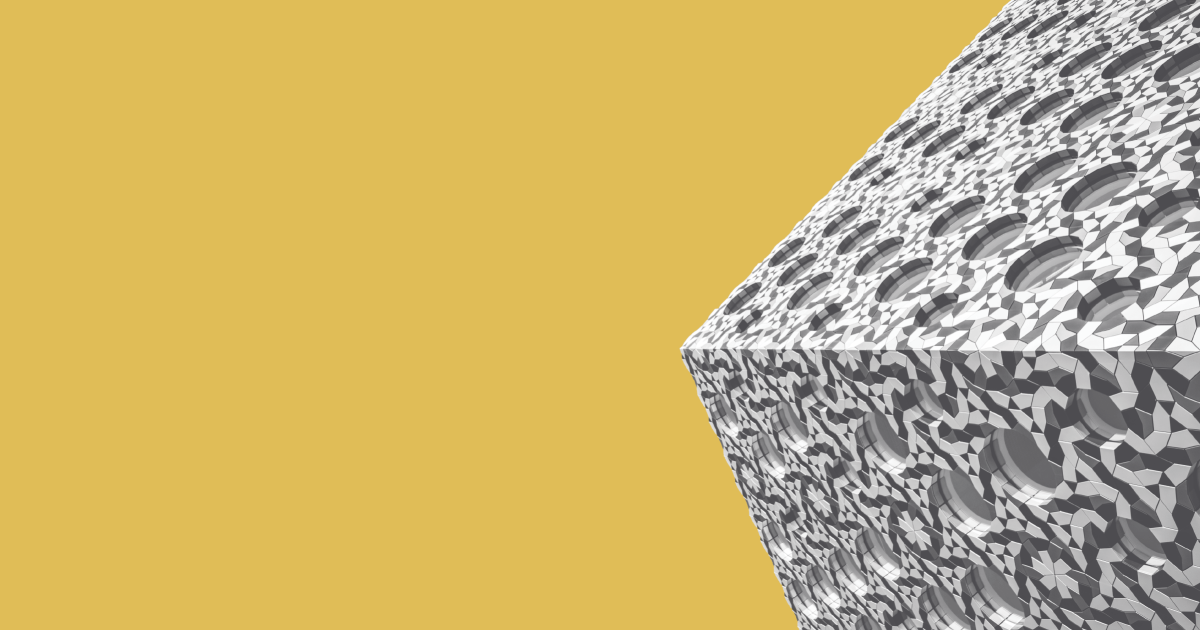 WordPress originated as a blogging platform created by Automattic founder, Matt Mullenweg, in 2003. To this day, WordPress is mistaken for the simple blogging platform that it used to be. However, it has become a full blown CMS capable of powering some of the largest websites in the world such as Techcrunch and other top websites.
So why choose WordPress for your website? If you are looking for an effective, cost efficient CMS platform with a lot to offer, WordPress could be the right fit for you or your business. This infographic will provide you with some of the top reasons as to why WordPress is so widely used on the web!

It's Free!
WordPress is cost efficient for your business. You are able to download WordPress, install it, and use it all for free! When using WordPress you can find over 2,600 themes and over 36,000 plugins available for download and ready to use at little or no cost.
Easy to Learn, Use, and Manage
WordPress is made to be easily used for everyone. The good thing about using WordPress is that you do not need to know how to code and you do not need to hire a developer in order to create your website. However, it is helpful to have a professional web developer available if needed.
Safe and Secure
With WordPess being such a popular CMS it's automatically a target for hackers. WordPress is constantly updating its software in order to prevent attacks. On top of that, WordPress also offers many plugins to help keep your site safe such as the Wordfence security plugin.
Search Engine Friendly
WordPress is highly SEO-friendly and provides you with many SEO benefits. Most search engine sites more often than most prefer websites that are powered by WordPress because they are so used to crawling it and identifying what the site is about. WordPress also provides free plugins that will make your site even more search engine friendly such as the Yoast SEO plugin.
Different Media Types
WordPress comes with a built in support to handle all types of media not limiting it to just text. It will allow you to post images, video, audio and will also allow you to embed things such as YouTube Videos, Tweets, etc.
Generous Community
With WordPress being such a popular platform it is very active. If you are in need of any answers to your questions the WordPress community is there to help. You can ask your questions and connect with other users on the WordPress Forum.
Thousands of Themes
WordPress provides you with thousands of professional looking themes of which many of them are free. These themes will allow your website to look like it was professionally designed but without having to hire that costly designer. More money in your pocket! Marketplaces like Themeforest have a large collection of quality themes at a low cost.
Blogging
WordPress is one of the best blogging platforms in the world. It has built in blog functionality and all the tools you need to create a successful blog. By creating posts, categories, tags, and utilizing comments and the different user permissions you can create a blog with all the features you need to succeed by utilizing the WordPress software.
Content Management
WordPress is arguably the most user friendly platform for managing website content. With Pages, post types, widgets and an easy to use WYSIWYG editor you can quickly manage all of your websites content in real time. With plugins like Shortcode ultimate you can extend the content management functionality of WordPress to do even more without custom development.
Mobile Friendly
Many of the WordPress themes are mobile friendly and in todays day and age it is highly recommended to build a mobile friendly website. Mobile internet browsing is taking over desktop Internet usage and chances are that if your site isn't responsive than the mobile user will bounce right off of your webpage to a more mobile friendly website.
Translation
WordPress has over 50 languages available that you can set on your dashboard and that number is steadily growing. By being able to have so many options available it opens up many opportunities for people around the world to use WordPress. Don't have the language you want? No need to worry, WordPress is constantly working towards expanding the list.
Conclusion
WordPress is increasing in importance for businesses around the world as more and more people are choosing this for their CMS platform. WordPress may be the right choice for your own personal site or for your business and over 22% of the web has already made that choice. With everything WordPress has to offer you can have complete control over the look and functionality of your site and make it an extremely powerful business tool. As the top CMS leaders, WordPress is clearly not going anywhere anytime soon.