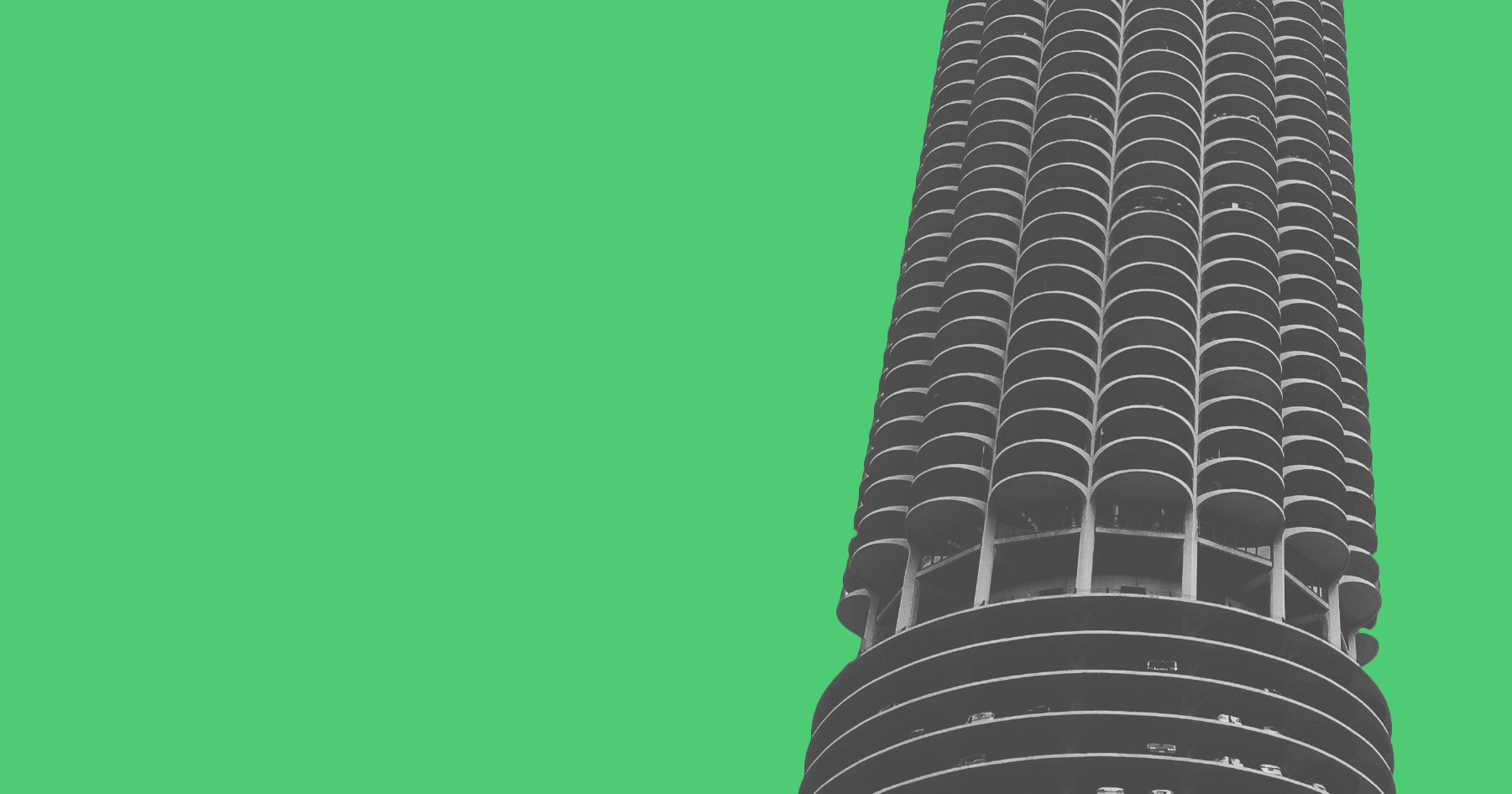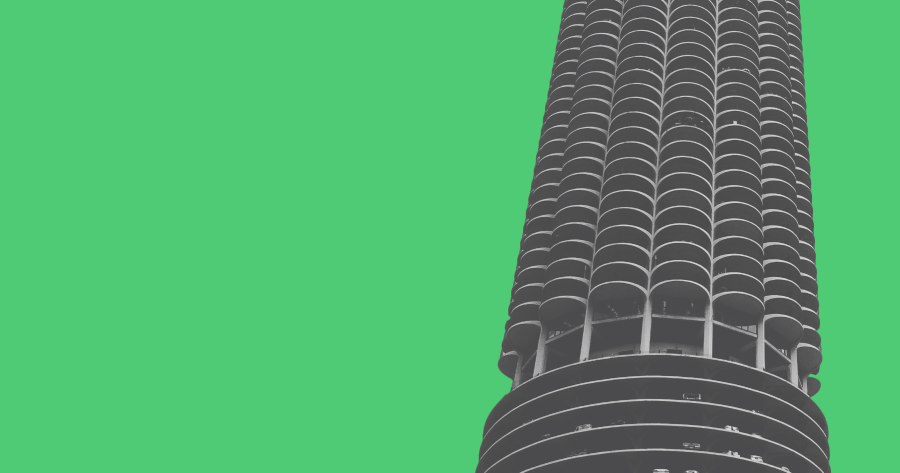 Trellis is excited to announce our new partnership with Sales Layer, an incredible PIM platform that is rapidly expanding its reach across North American and Europe. Sales Layer is a software as a service that offers an affordable and scalable way for businesses to manage and distribute their product content.
Product content has been proven to be the cornerstone of many businesses who rely on quality data to sell online, via catalog, or even in stores. Sales Layer offers an easy to use tool to not only upload and manage your product data in one place, but to seamlessly syndicate such content to your eCommerce platform, marketplaces, your print catalog, and more.



Trellis can now help clients who could once not afford the luxury of a quality PIM and an eCommerce platform by leveraging the Sales Layer platform in tandem with something like Shopify, WooCommerce, or Magento. Sales Layer already has an integration with Magento and WooCommerce and is working on a Shopify integration.
"At Sales Layer, we have seen many clients harmed by a deficient agencies that provides ineffective website design. If Sales Layer forms part of a larger ecosystem of interconnected apps and software solutions, we will be able to work closely with clients in order for their websites and connections to be well made. We like to collaborate with the best agencies and consultants in the market, and this is clearly obvious in the Trellis case." — Alvaro Verdoy, CEO of Sales Layer.
If you are looking to leverage a PIM and need help getting started please reach out to us at hello@trellis.co!