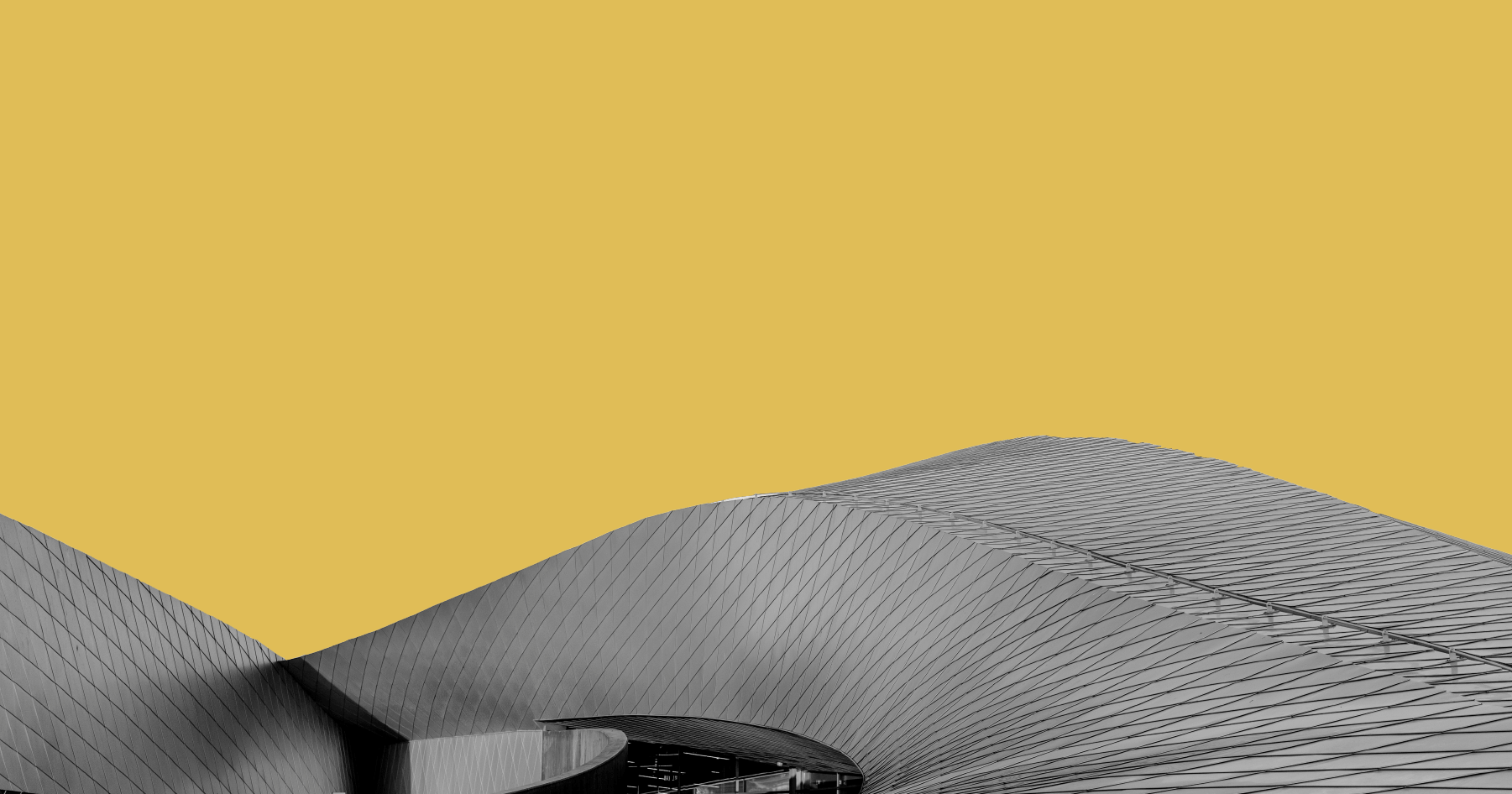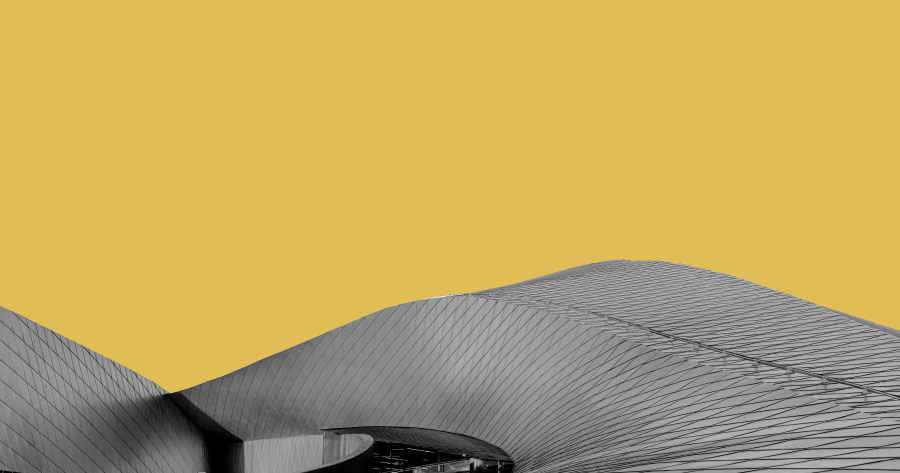 This is particularly true if you work in the tech space or the startup world. LinkedIn is a fundamental way to express your talents and online presence and it's more relevant and immediately accessible than your paper resume.
#2. Endorsements are nice; recommendations are essential.
Endorsements are great – especially if you have a lot of endorsements in one category – but recommendations are what help you get hired. Ask past employers to vet you on LinkedIn. Recommendations are key, and they prove that your skills are legitimate.
#3. Think of LinkedIn as a place to showcase the highlights of your resume.
You don't have to include the entirety of your resume on LinkedIn – just the best of the best. Include the job where your marketing raised the revenue for an emerging startup or VC. Delete the job where you worked at a coffee shop in Williamsburg during that post-college time when you were trying to "find yourself" (you should probably go ahead and delete that off your paper resume while you're at it).
#4 Follow influencers and companies you admire.
Make sure to have a good base of influencers on your LinkedIn that you're genuinely interested in. This shows that you're actively engaged with the industry you're working in.
#5 Identify and promote how you've helped your company grow.
The bullet points beneath your job title shouldn't read like a job description – you should list concrete achievements that you've attained. I.e., if you work in sales at a startup, you should write "helped the company grow by (x) amount" or "hit quota for (x) months in a row" rather than "identified new customers" or "followed up on qualified leads". Show us what you've accomplished!
#6 Keep your profile updated.
If you've been working for a company for months (or years) and the position isn't on your LinkedIn yet, that looks sloppy. You should showcase your newest job!
Update your LinkedIn with the help of these guidelines, and if you need help growing your eCommerce business, don't forget to reach out! Trellis would love to help. Thanks to Tim Walsh for teaching the class at Startup Institute that inspired this blog post.