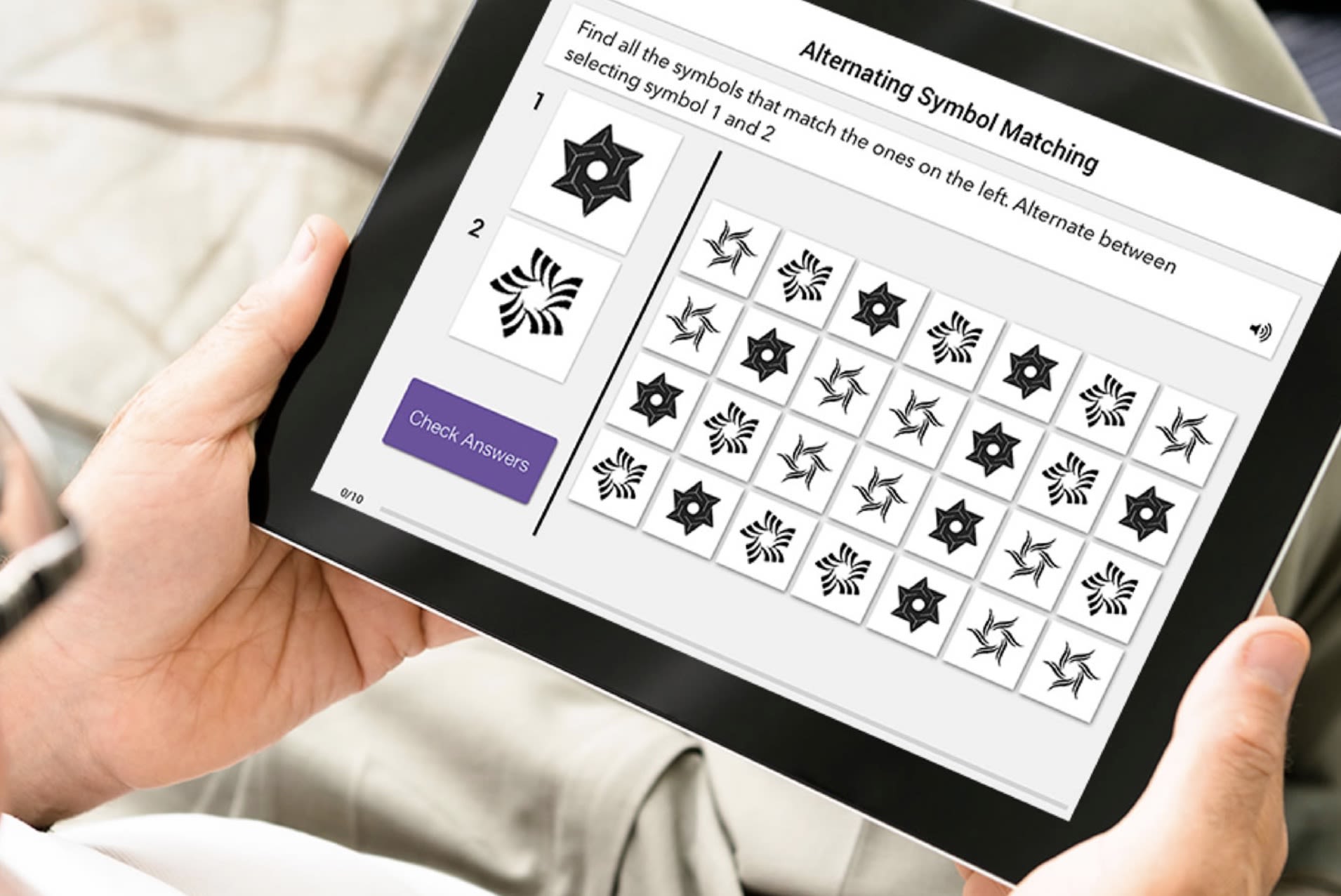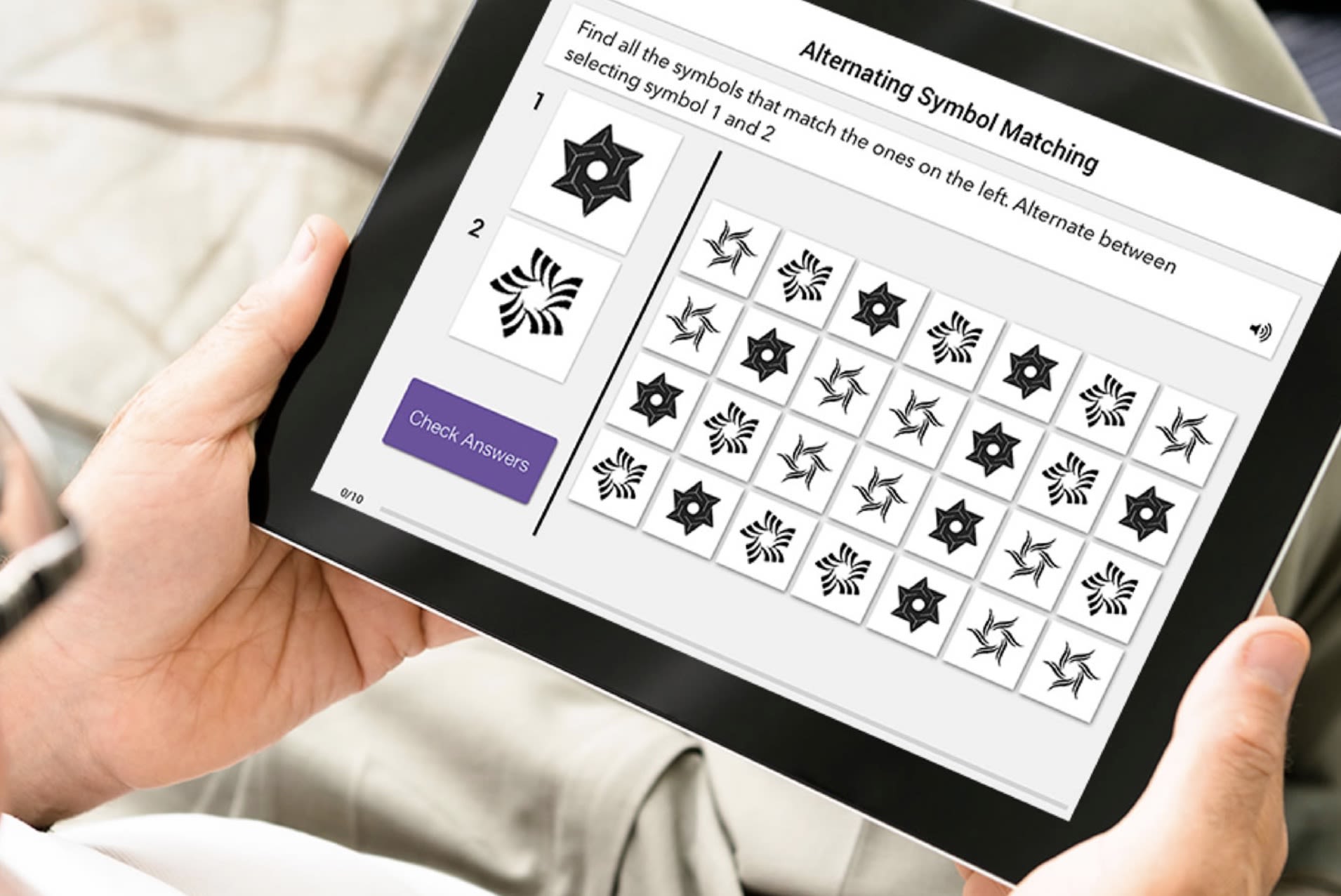 CASE STUDY
THE LEARNING CORP
Project Brief
The Learning Corp was created for those who are seeking a new form of therapy; digital therapy. It's designed to be affordable, to improve patient care and help for a full recovery.
We are providing clinically-proven, personalized brain exercises with a combination of AI and the easy to use Constant Therapy app. These exercises help people reignite their cognitive, speech, and language abilities. Our mission is to help patients with a range of neurological conditions.
The Learning Corp had a rigid WordPress theme and was struggling to scale their website. They need better flexibility to manage content and create new pages that looked and feel like their modern brand. Their development team was busy with other projects and they needed a high quality WordPress team they could count on for all things WordPress.
Platforms
Platforms
WordPress
Services
Services
Design
Development
Strategy
Results
Trellis provided WordPress development services to revamp the entire theme and build new pages and templates. The Learning Corp was so happy they finished additional projects faster in 2019 and now are a long term 2020 client for Trellis that is constantly improving their site. The Learning Corp has a great team that works side by side with Trellis on content and design and we continue to improve the site from a development and flexibility stand point every month. We also continue to help them with security, updates and other maintenance.
View Project