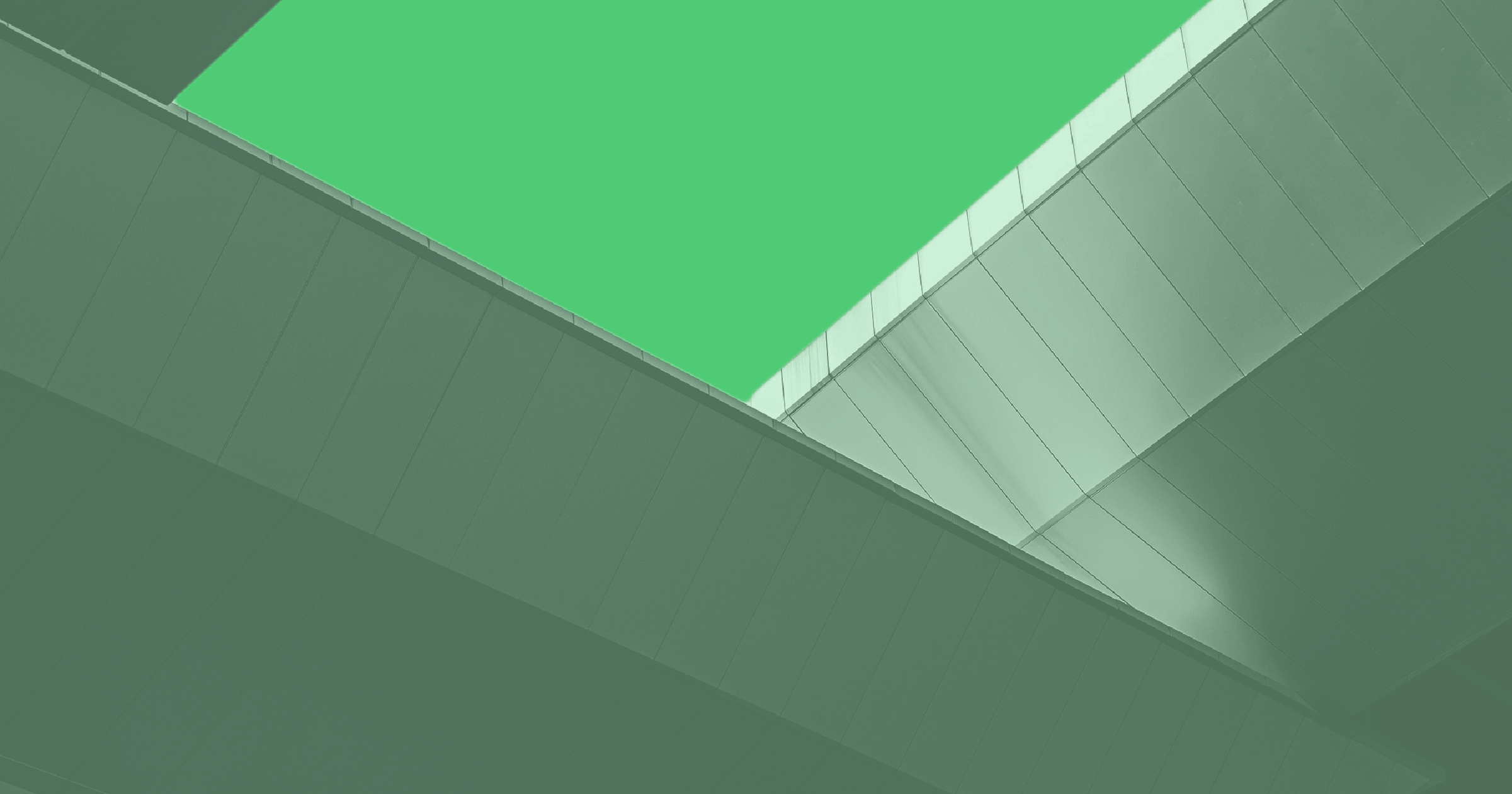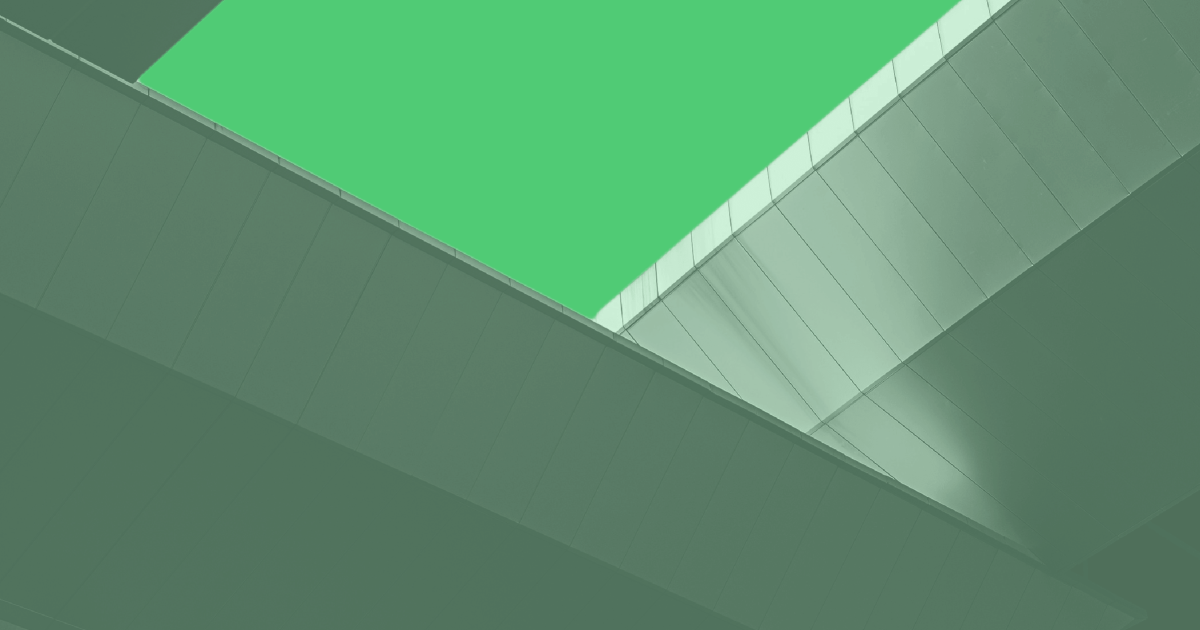 After years of hard work, Trellis is proud to announce that we are an official Magento Associate Solution Partner in the Boston region! With only two other Magento solution partners in Boston, both of which are arguably two of the most successful eCommerce Enterprise software implementation companies in the world, this is a coveted partnership that we are honored to have achieved. As a full service Magento solution agency providing design, development, and post launch Magento services, we feel we are an excellent fit for the solutions partner program and will help Magento implement successful eCommerce sites for years to come.
Having hired several new employees at the end of 2014 and beginning of 2015, Trellis is poised to become a major force in the Magento community. We are in the process of expanding our internal product set that allow us to build highly scalable and user friendly Magento websites. By utilizing the Foundation 5 responsive framework by Zurb we are able to build the most advanced responsive Magento sites possible.
We are working our hardest to launch several Magento extensions and our responsive Foundation 5 theme to the Magento community as soon as possible. Additionally, we will pay close attention to Magento 2 development and contribute any ideas we feel could help Magento 2. Trellis is fully committed to the Magento platform and community, and our company focus will be the Magento eCommerce platform for the indefinite future.
Locally, we help organize and run two Meetups that will help promote Magento and the Boston eCommerce ecosystem. The first is the New England Magento Meetup, and the other is the Boston eCommerce Meetup.  The New England region is a great place for innovation and eCommerce is one of the strongest innovation channels out there. Boston has many great eCommerce companies, and Magento, as the leading eCommerce platform in the world, should be a strong foundation for many Boston based eCommerce websites.