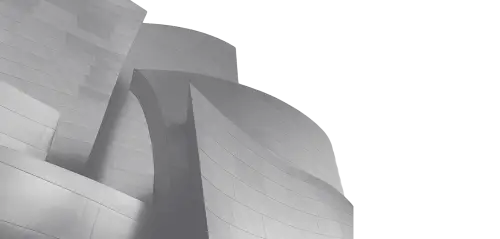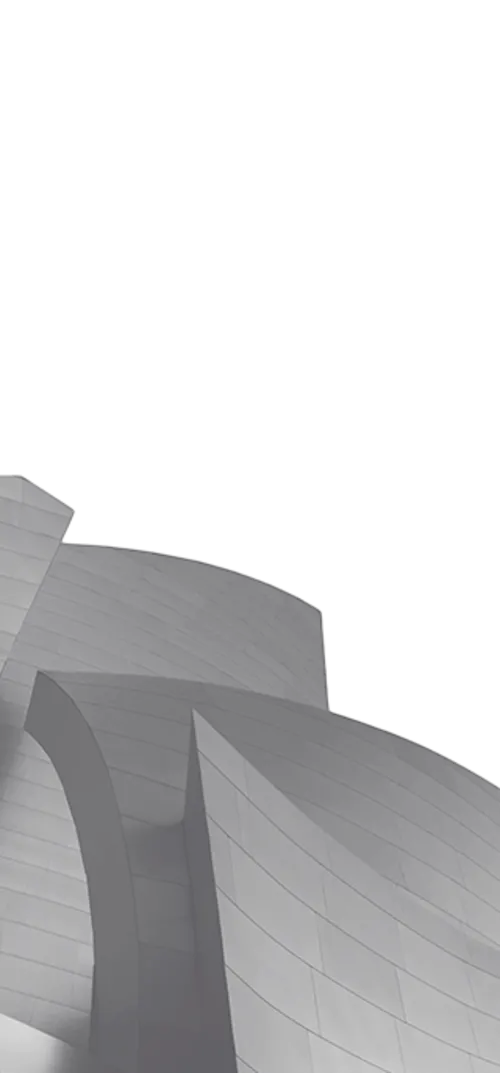 No More Manual Data Entry
CUSTOM INTEGRATIONS
Lose the hassle of tedious manual data entry and integrate your website directly into your workflow
PLATFORMS WE BUILD APPS FOR
We can build apps for many popular platforms like Magento, WordPress, WooCommerce, Shopify and more. We are experienced in CMS and eCommerce platform development so we know how to follow best practices and account for edge cases. Our custom modules work well for complex projects and situations in which there is not a popular prebuilt module on the market.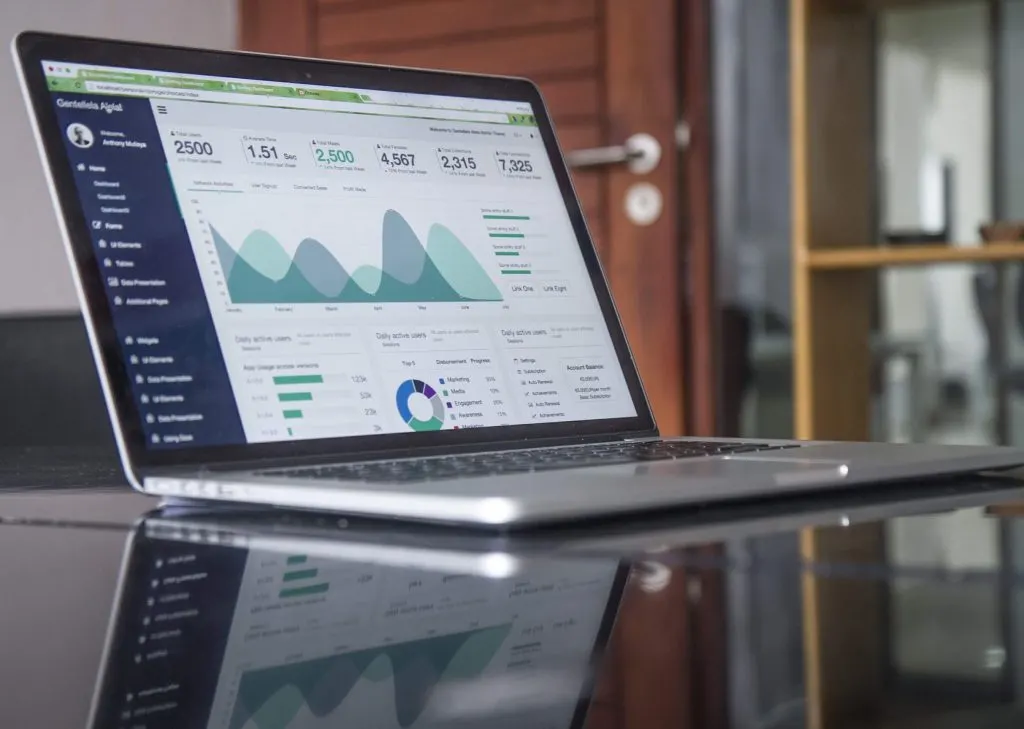 INTEGRATION SOLUTION EXPERTS
Our integration specialists have years of experience integrating everything from marketplaces, payment gateways, to legacy systems into Magento, WordPress and More. We will work with you hand-in-hand to determine whether we should use a prebuilt integration application or custom build an integration given your budget and business situation.
LIMITLESS PLATFORMS TO INTEGRATE WITH
There are thousands of platforms your website may need to integrate with. Some are popular software like Salesforce or Hubspot that may already have an integration with the CMS or eCommerce platform you use. However, there are often less widely used software that might need to be integrated with your website and require a custom integration. We can provide expert level integration services to give you the highest quality integration for your budget.
POS Systems
Marketing
Loyalty
Legacy Systems
Internal Applications
Customer Service
PIM
Accounting
Intranet
Marketplaces
Social Media
Custom